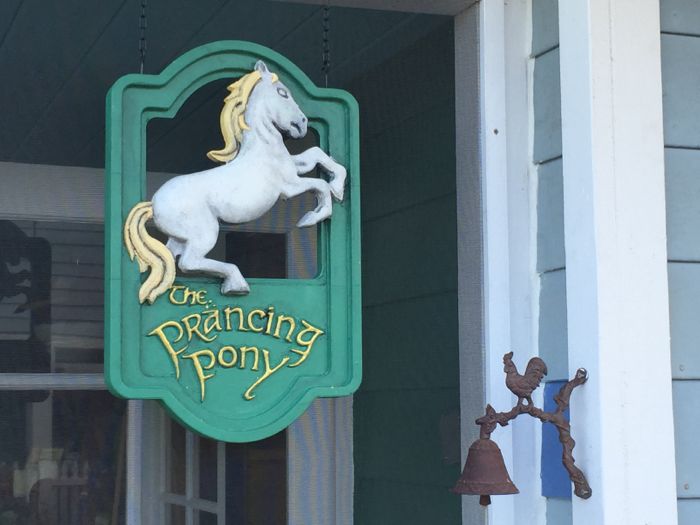 Frankenrouter
is a success, thanks to Geoff and William. We have all been eagerly awaiting this day, and the prospect of all that can be done with
a personally designed, manufactured, constructed and programmed CNC router,
and now you too can see
Frank N. Router
at work. William made the 3D model using
3ds Max, Mudbox, and Meshmixer, all Autodesk software.
Once the digital 3-d image was fine tuned, Geoff and William used MasterCam to generate G Code for the router...
but, maybe you would just like to see the movie!
Besides designing the sign, and getting all the details figured out in the software, William painted the finished carving. The details, the shading... it looks fantastic. And finally, he put this video together. I am marveling at all of this, and he's already working on his next project(s).