Are you ready? Are you making?
We have some helpful links for you...
whether you are looking for tickets for attending,
want to share your creations,
or would love to enjoy the benefits of volunteering,
this is the post for you!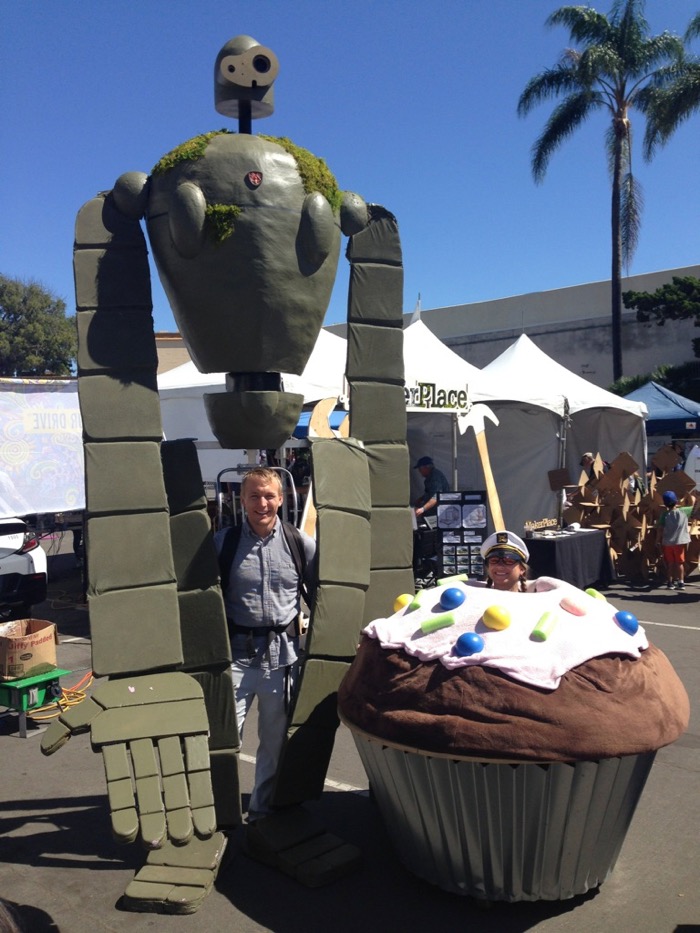 It's coming back: San Diego Maker Faire!
October 7 & 8, 2017,
In Balboa Park~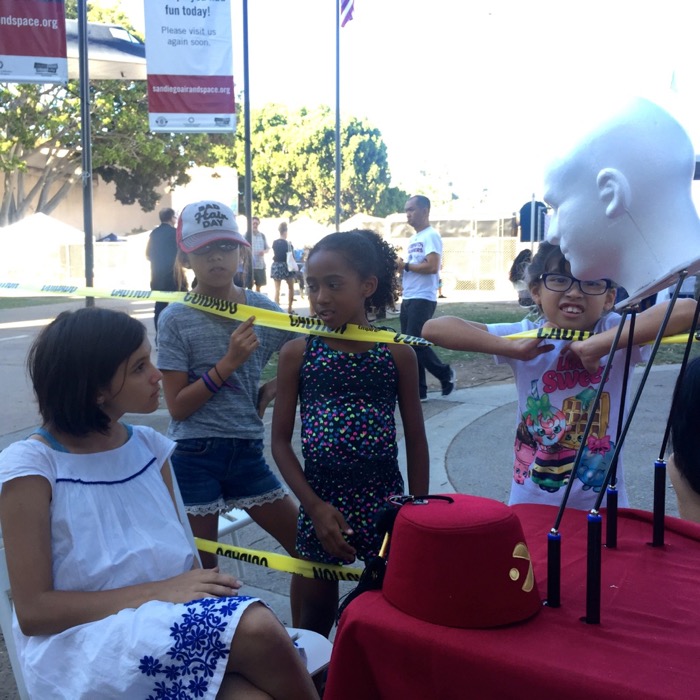 It's time to get connected~

Get your early bird tickets!
Maker Faire is the Greatest Show and Tell on Earth,
and it's also a terrific value for the whole family. There's plenty to see and do in Balboa Park during Maker Faire...
consider visiting both days, to enjoy everything!

We love the volunteers!
Sign up to help at Maker Faire, and you will enjoy being a part of creating an amazing event.
Do it for the fun! Do it for the perks! Do it to connect with your community!

Share your Making! Be a Maker Faire Exhibitor!
All applications must be submitted by August 31.
It's easy to apply to be an exhibitor at Maker Faire,
and it's a gratifying experience to share your creations at a Maker Faire.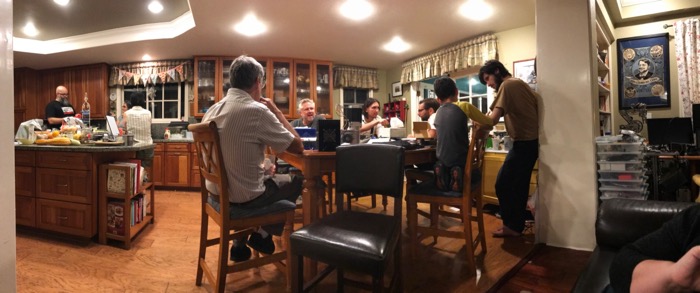 The BOoM Nerds have been getting together to share projects and ideas, to mentor, tinker, play, and make.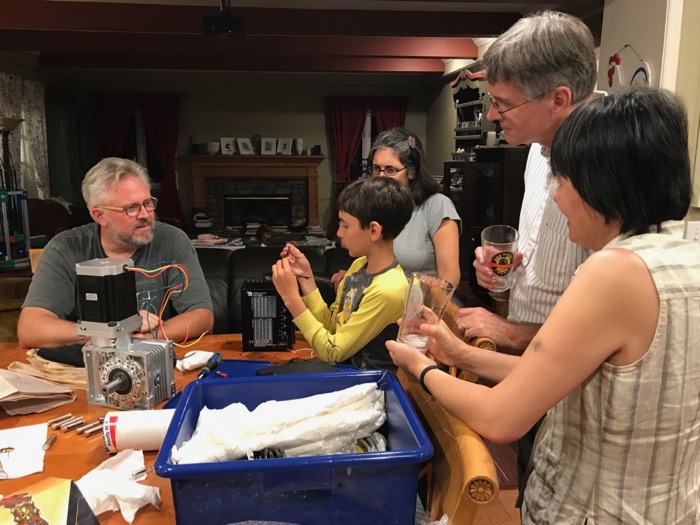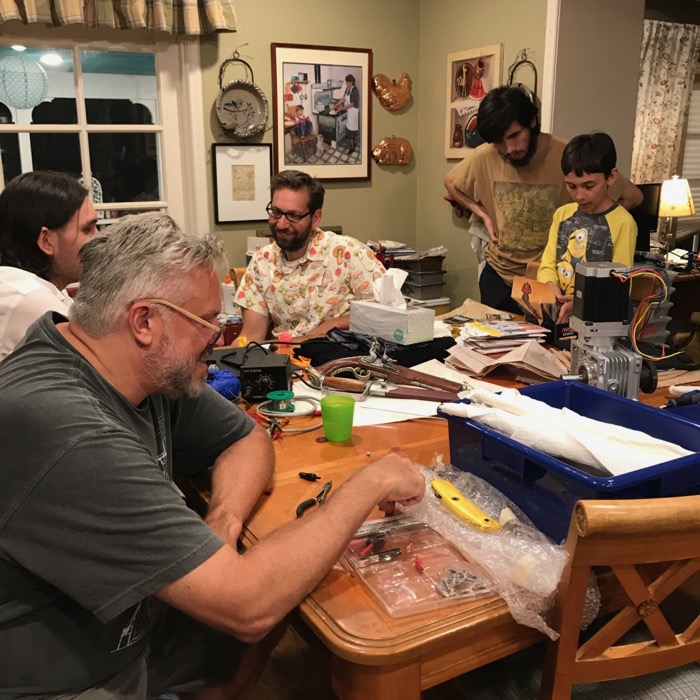 Big robots are awesome. Electronics light us up! We love 3D printing, CNC milling, virtual reality, and telepresence robotics. We go in for Viking tents.
Global Scratch Day made our day.

We love to make, and we love to share...
now it's a only a matter of deciding on what to bring
to San Diego Maker Faire.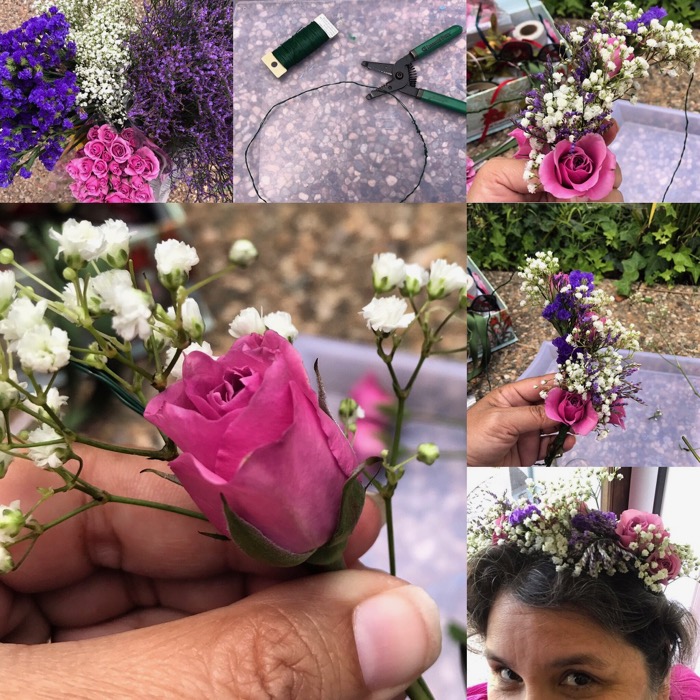 Floral Crown Making~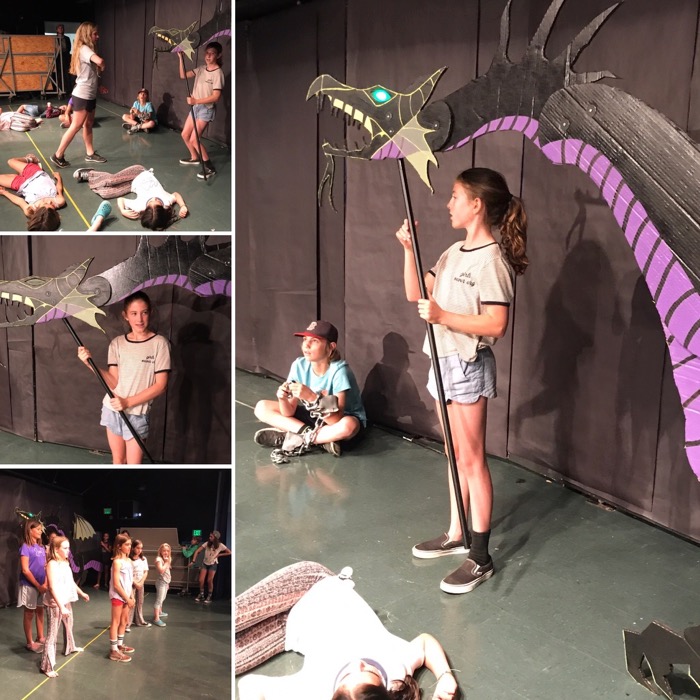 Maleficent's Dragon~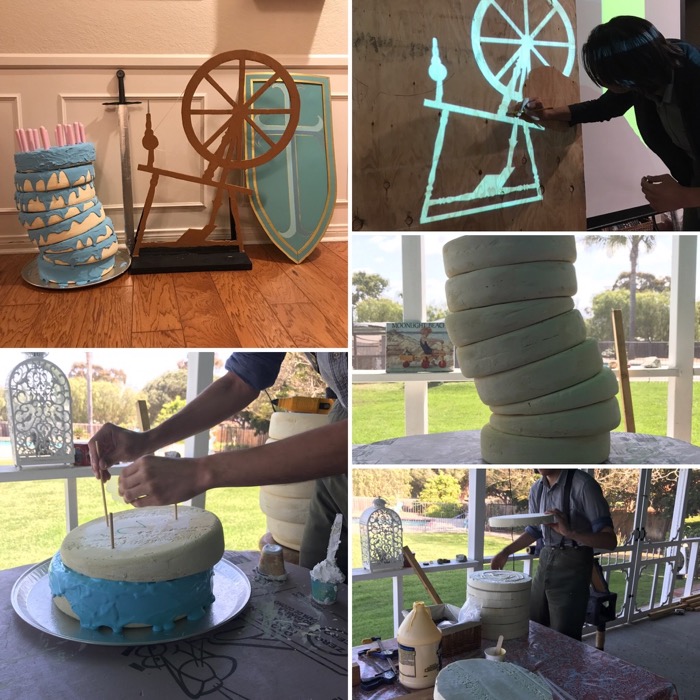 More props from Sleeping Beauty~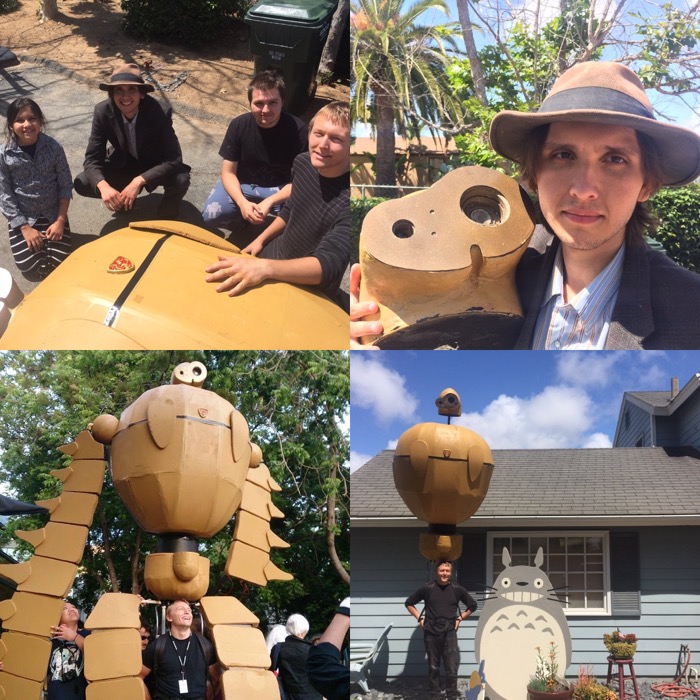 Our March for Science Laputa Robot~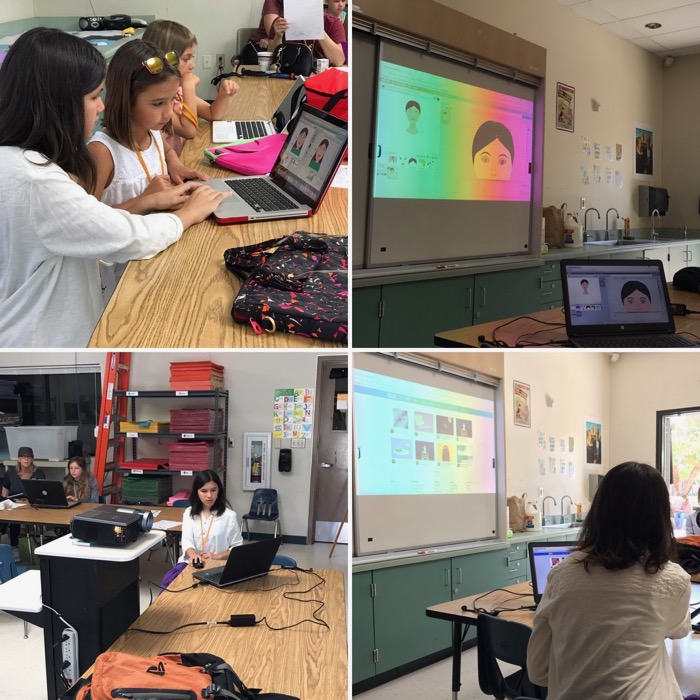 Makers code~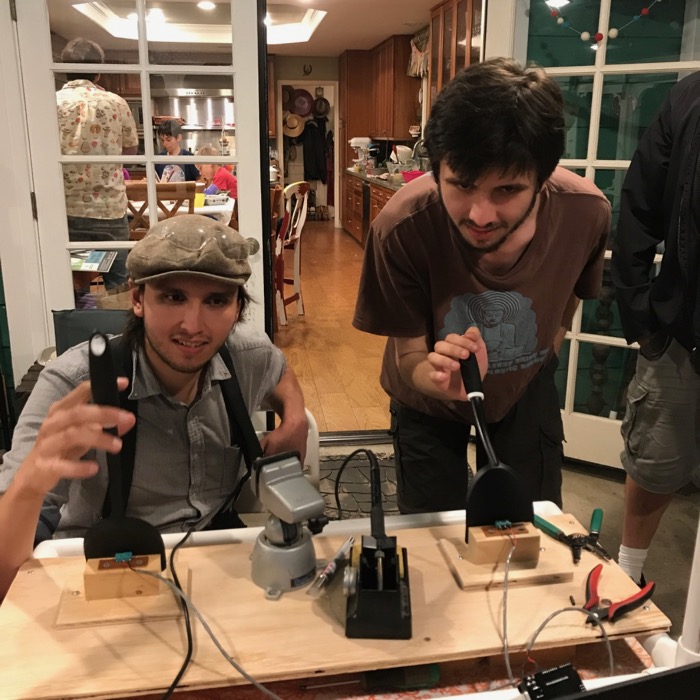 Makers invent, craft, tinker,
sew, cook, garden, design, research,
construct, cooperate, mentor, and play!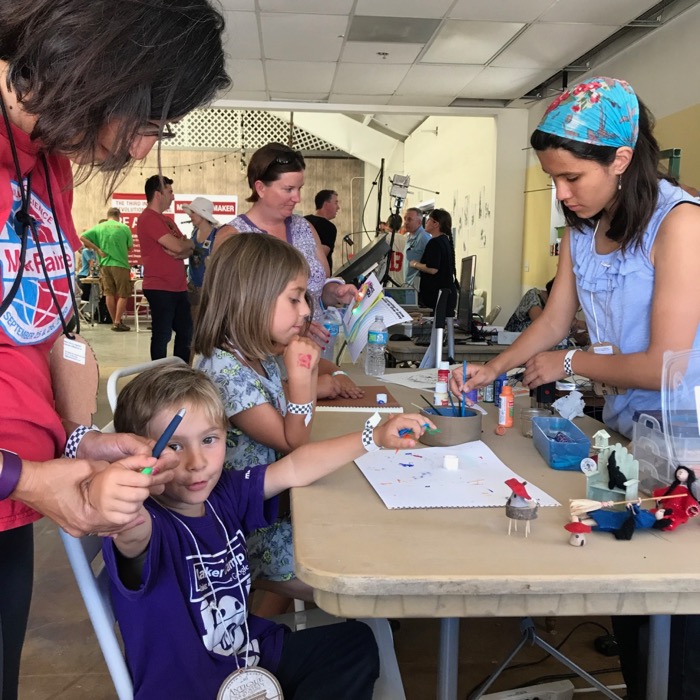 We exhibit hands-on projects at Maker Faire~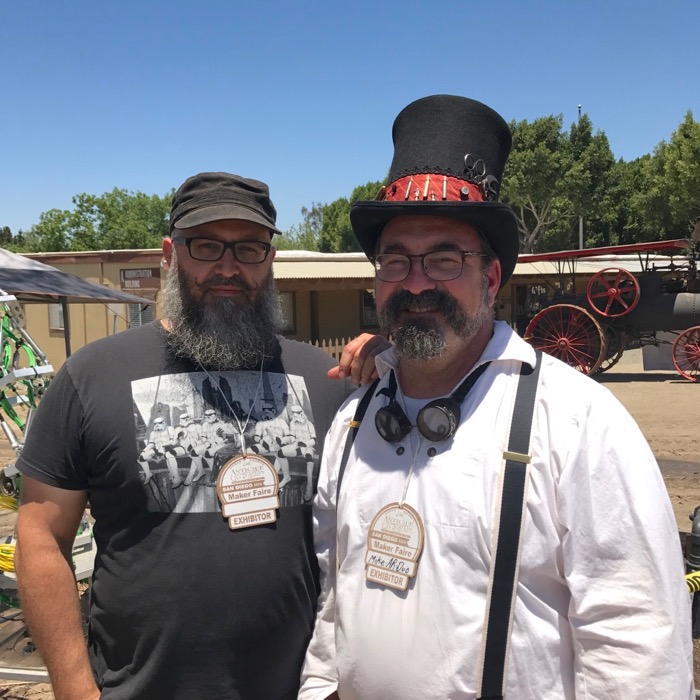 We make friends at Maker Faire~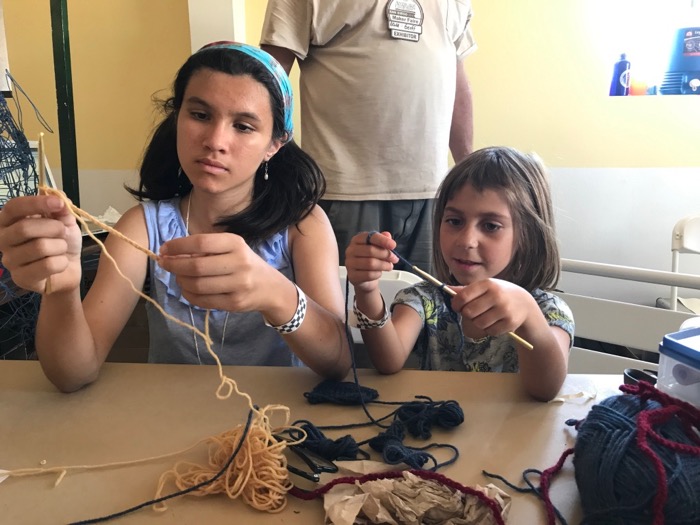 We could bring Crochet Club to Maker Faire~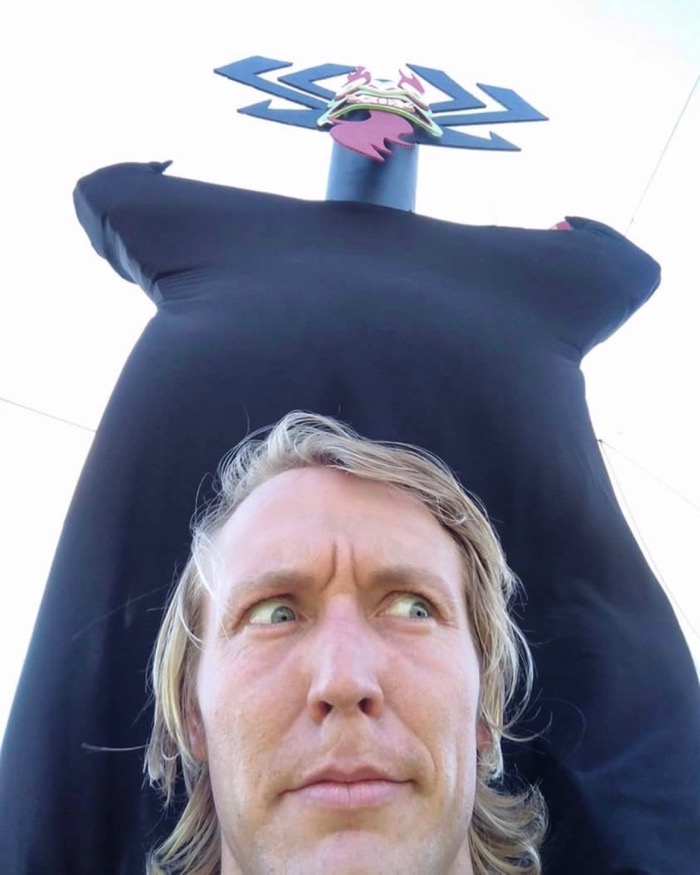 So... what should we bring to share??
It seems the only difficulty of a Maker Faire,
is making decisions!
What will you be making?