Benevolent Order of Makers is proud to share some exciting news from our club member, artist, scientist, mentor, and all around awesome friend, Grant! In his own words...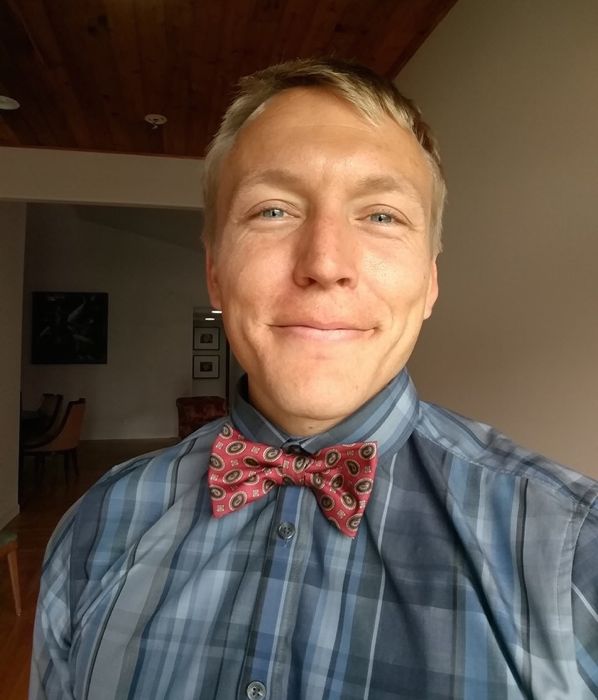 "Finally, after all the trials and tribulations pertaining to admittance into the credentialing program at CSUSM, I can celebrate!

I'M IN.

Also... Some news that I've been dying to share! A while ago, I interviewed for the NOYCE scholarship, a $12,000 scholarship specifically for STEM educators. (That's science, technology, engineering, and math for you laymen) I'm not sure how many applied, but with that kind of dosh on the line, it must've been more than a few. Anywho...
I GOT IT.
Grant the science guy!"
It has been
our pleasure to know Grant since 2011, when he began participating in our Young Maker's Club, Benevolent Order of Makers, as a student maker, and fellow mentor.
Our members typically begin as students and over time can become mentors in the club. Grant joined us as an enthusiastic and dedicated young maker, attending Maker Faires, in San Mateo, San Diego, and Encinitas, volunteering, demonstrating, and most recently developing curricula and activities to present with BOoM at the Barnes & Noble Mini Maker Faire 2015. His creative skills, coupled with his education, and his personal interest in promoting and teaching
STEAM
education have made him an indispensable member of our club. We have enjoyed seeing his progression from participant as an artist and student to becoming a mentor, and teacher with a great capacity to reach out with innovative projects, and an empathetic approach to communicating with young people.
All of his mad skills and hard work are heading with him into graduate school and studying education, then he will inspire even more people in the fields of science, technology, engineering, art, and math! As BOoM founders, we've had some time to think about Grant, his projects, and his participation in this club, and it's been a pleasure to consider why we are so excited about him being a teacher. Grant has the happy gift of being innately curious and intelligent, as well as educated. In our club activities, at Make events, he works diligently, energetically, cheerfully; the effect is inspiring for everyone in his company. Grant embodies the values and aspirations our club holds to support and promote opportunities for learning through art, design, science and engineering, so that we can make things, teach and learn new skills, exchange ideas, and enjoy a celebration of learning for people of all ages and abilities.
Grant, congratulations on passing those entrance exams, and earning The Robert Noyce Teacher Scholarship. Mr Noyce was a remarkable thinker, with innovative ideas, that he applied to do great things, benefiting all. It seems to me that with all that "dosh" on the line, they chose wisely when the program selected you for their scholarship.